GET INVOLVED AND HELP US SUPPORT PETS & ANIMALS
With our keen personal interest in the pet industry and our already established Pressplay Media business it made sense to extend our service to our pet industry clientele. Our level of interest and passion for the pet industry lead us to establishing a new division for the business as a pet blog called PressplayPets.com.
We are pet people and truly adore our pets, it was for this reason Pressplay Pets was established, originally as personal "memoirs". Over time and as a result of requests and encouragement from our readers, friends, family and pet industry business's, Pressplay Pets has evolved into a site that now also offers informative articles, news, reviews and products.
Pressplay Pets gives us an outlet to help and support the pet and animal industry. Pressplay Media provides the financial support to keep Pressplay Pets going. Our passion for this industry flows into our Printing and Advertising efforts. We value working with businesses involved with the Pet and Animal industries and enjoy putting together the artwork for their printed material.
To show your support please use our Printing and Advertising services for your business. We print just about anything from business cards, menus, posters, flyers, postcards, branded drink coasters, banners, stickers, letterhead, envelopes, notepads, lightbox inserts etc etc.
To show our support for our clients we will do Product or Service Reviews which will be published on the Pressplay Pets blog and shared on our pinterest and facebook.
Your generous support will help prevent needless suffering and cruelty to countless animals.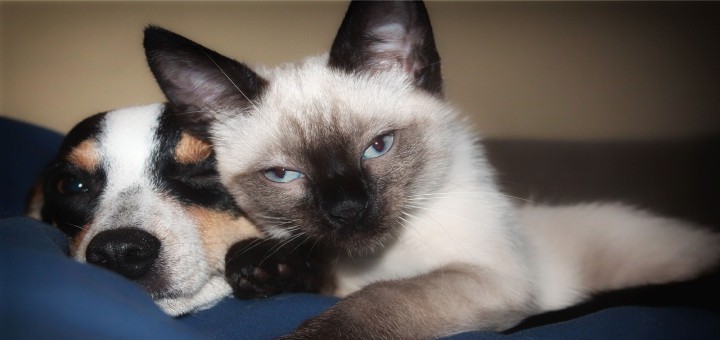 RESCUE GROUPS
With rescue groups and shelters finding it increasingly difficult to cover the costs associated to care for the ever growing number of abandoned and unwanted pets, we considered maybe Pressplay Pets could become involved. We have been involved in the re-homing of many dogs and would like to support these groups even further by finding ways to donate food, bedding, toys etc.
RSPCA
RSPCA Qld has a long, rich history of caring for all creatures great and small that spans over 150 years and is dedicated to increasing the opportunities and improving the quality of life of each animal in their care and remains an independent animal welfare charity, striving to educate the community on its responsibilities and continuing to protect and enhance the welfare of animals. We donate four hours of our time every week Volunteering at the Wacol Shelter.