PRINT MEDIA
Pressplay Media specialise in a wide range of printing services catering to all promotional and corporate printing needs.
At Pressplay Media we can advise our clients on the best solutions for their stationery and branding requirements. Whether it's simply business cards, letterheads, flyers, posters and even branded drink coasters, we can give the best advice and produce printing that our clients are always delighted with.
Our commercial printing hubs are based on the Gold Coast, Brisbane, Sunshine Coast and Melbourne. We have skilled print and design professionals with decades of experience behind them working on the presses. With all of this at our fingertips Pressplay Media are able to supply accurate printing and a quality service with fast turnaround. Most work takes approximately 3-5 working days from signing off on a job to delivery.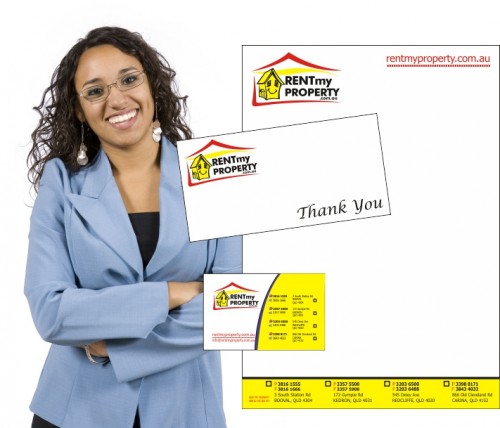 We stand by our:
Value: We print both 'Offset' and 'Digital'. This means we can cater for all budgets and are able to give back to you very competitive prices. We offer low to zero artwork fees and free delivery within Brisbane.
Quality: While we do offer very competitive prices, we never compromise on the quality of our products. We support Australian business and only use the best and most respected commercial print hubs in Australia.
Service: At Pressplay Media you talk to real people – this means you can be sure you experience friendly personal service. We are more than happy to spend the time to answer any of your questions and help guide you through our services, so that you are sure you have chosen the right product for your marketing needs.
Convenience: There is no need for you to leave the office to arrange your printing. We can arrange everything by phone and email. When the job is done we deliver directly to your door.
Pressplay Media can satisfy your printing and marketing requirements quickly, professionally and most importantly – competitively. Need proof? Read our client testimonials!
WE PRINT:
Bookmarks – more details
Branded Drink Coasters – more details
Business Cards – more details
Calendars – more details
Envelopes – more details
Flyers – more details
Letterhead – more details
Magnets – more details
Notepads – more details
Postcards – more details
Presentation Folders – more details
Signage – more details
With Compliments Slips – more details
Need a quote? Contact us today!