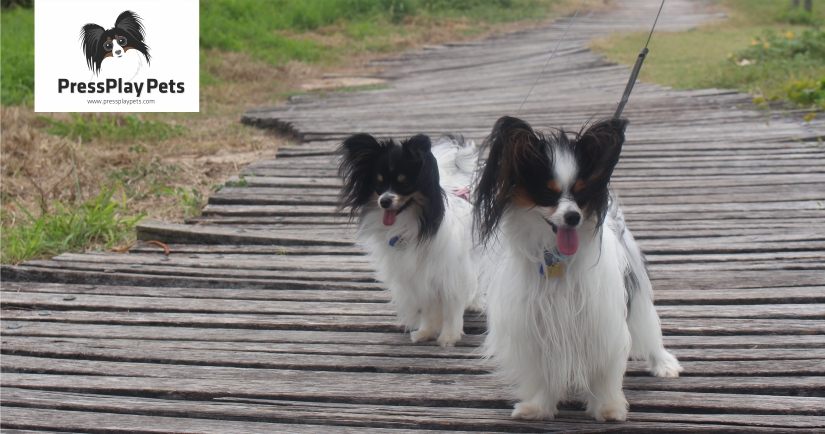 Pet Industry opportunities for content marketing, product & service reviews, social events, sponsorship, health reports, the low down on pet friendly places to visit and more….
Follow these gorgeous Papillons – Amber & Indy
The Papillon, also called the Continental Toy Spaniel, is a breed of dog, of the spaniel type. One of the oldest of the toy spaniels, it derives its name from its characteristic butterfly-like look of the long and fringed hair on the ears.
Visit pressplaypets.com
Contact: media@pressplay.com.au