With so many companies around providing digital signage it can be a confusing maze trying to work out who to go to, what's the best software platform to use & which players will work best for what you need.
It can also be very difficult designing the right content for your displays. There are many factors to consider such as the variations of displays, the resolution and the audience.
We work with an emerging entertainment company combining both our decades of experience in bringing information & entertainment to the masses!
Together we work with clients on a brief provided by them which ensures that we use the best & most cost effective digital signage solution. Providing robust digital signage that can manage content and screens, plan distribution based on pre-determined criteria, and intelligently carry out playlists and loops.
Other services include the creation & management of client content and branded music curation.
Digital signage promises the ability to reach the right customer in the right place at the right time. Effective content management is a critical part of making that happen.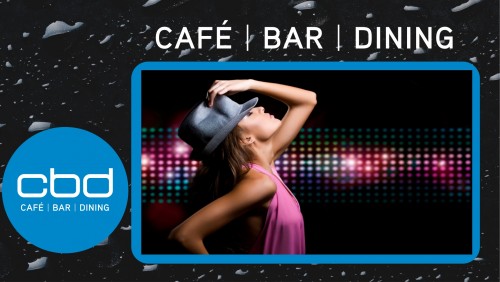 Industries Include:
Retail
Quick Service Restaurant
Corporate Communications
Finance
Education
Entertainment
Hospitality
Automotive
Healthcare
Transportation
Government
Hotel & Casino
Our solutions increase sales, support consistent and compelling branding, provide an improved overall audience experience and support your business objectives.
Hospitality Industry – A total branded experience. Read More…